Within the framework of the Memorandum of Cooperation between the Department of Education of the city of Shymkent and SKSPU, signed on November 11, 2020, the Career Guidance and Career Center and the faculties of the university from October 22 to 29, 2021, a weekly campaign "I choose a university with an 85-year history" was held for the 85th anniversary of the university preparing future teachers. More than 3,500 schoolchildren took part in the event. During the campaign, students of the graduating classes of the city's schools and college students got acquainted with the university's base, faculty, scientists, students, exchanged information about the achievements and modern capabilities of the university. The educational programs of the faculties were presented by a video. At the solemn meeting, Chairman of the Board-Rector of the university Sugirbayeva Gulzhan Dauletbekovna, Deputy Chairman of the Board - Vice-Rector for Academic Affairs Isabek Barshagul Kashkynkyzy, member of the Board -Vice-Rector for Social and Educational Work Bagutova Aklima Marhabatkyzy and deans of faculties wished students good luck, invited them to study at our university, advised students not to make a mistake in choosing a profession, explained that specialist teachers are now very in demand. Booklets and a magazine-guide of our university were distributed to applicants.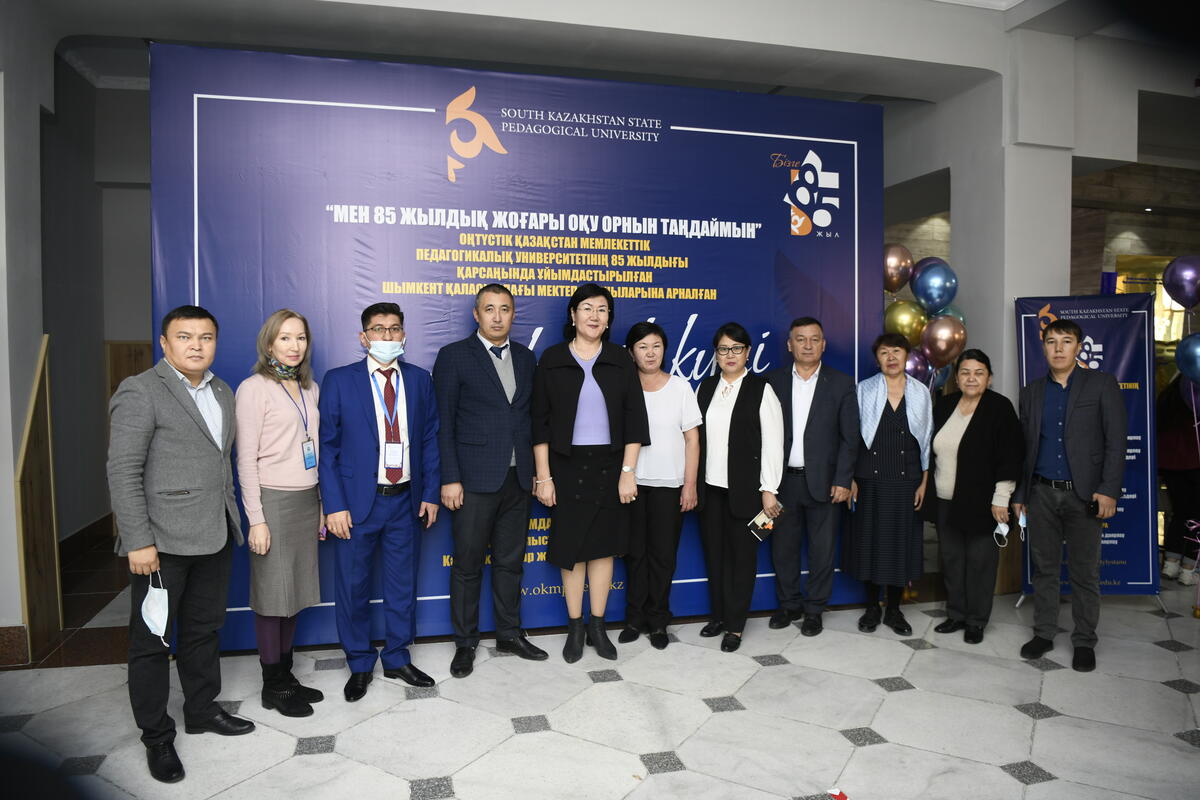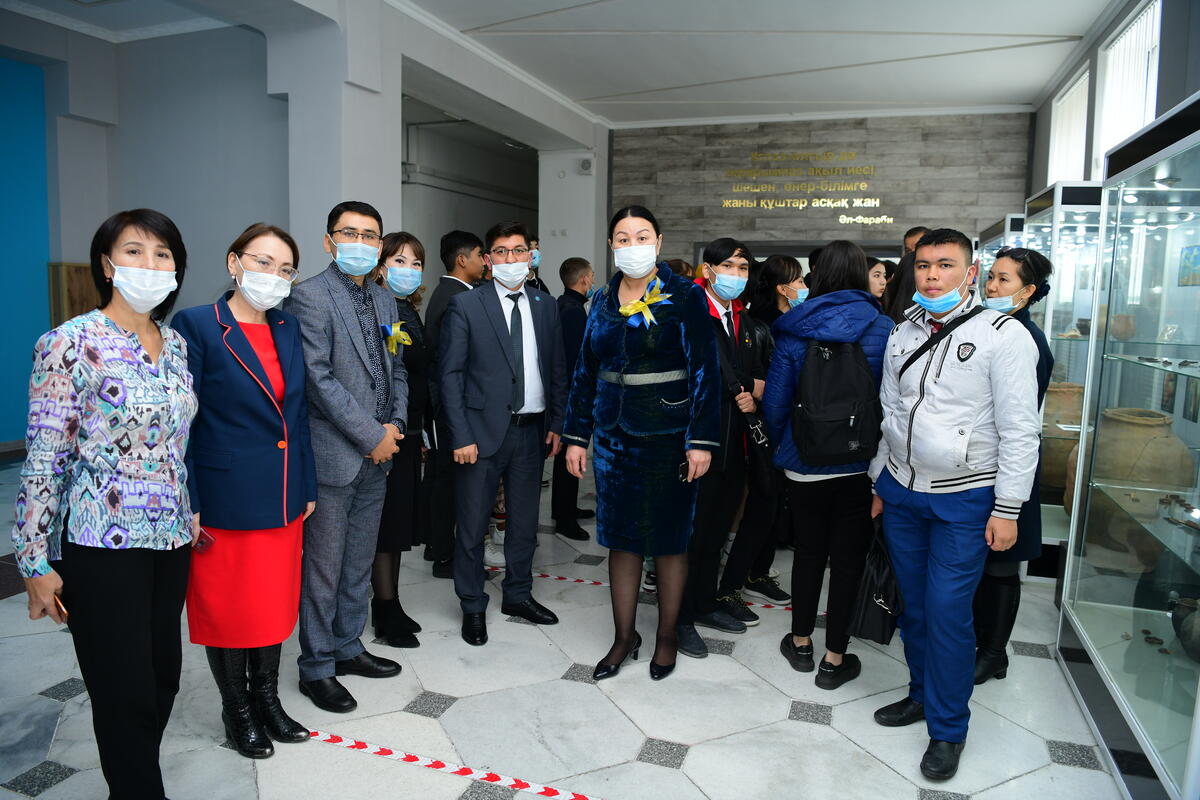 The Career Guidance and Career Center held a meeting with the university faculty (department) teams in order to systematically organize the career guidance work of applicants in 2022 and identify the requests of graduates in 2022. On September 28, 2021, as employers, graduates of SKSPU had a meeting with the collectives of the faculties "Physical Culture and Sports", "Philology" and "Art and Education" and on September 29 "Natural Science", "History and Pedagogy" and "Physics and Mathematics" with the participation of the platoon commander of the 1st OP police regiment for the protection of diplomatic missions of the Ministry of Internal Affairs of the Republic of Kazakhstan. Nur-Sultan of police Major Zhaksybayev Zhaksebulan Zhanibekovich and platoon commander of the 2nd OP police captain Zhanbolatov Marat Omarovich. In the 2021-2022 academic year, a working group will be created at each faculty to coordinate career guidance work.
In accordance with the Comprehensive Plan planned for the 85th anniversary of SKSPU, in October 2021, the Career Guidance and Career Center with the participation of the Shymkent Education Department (with the filming of a local TV channel) will hold the first event in the format of the campaign "I choose an 85-year-old university".
During the meeting, the head of the Center Galymzhan Shamshidinovich stressed the need for careful work with graduates of 2022. Also in 2021, he presented a letter of thanks from the rector of the university, Ph.D., Associate Professor Gulzhan Dauletbekovna to the technical secretaries who took a very responsible approach to the work of the admissions committee.