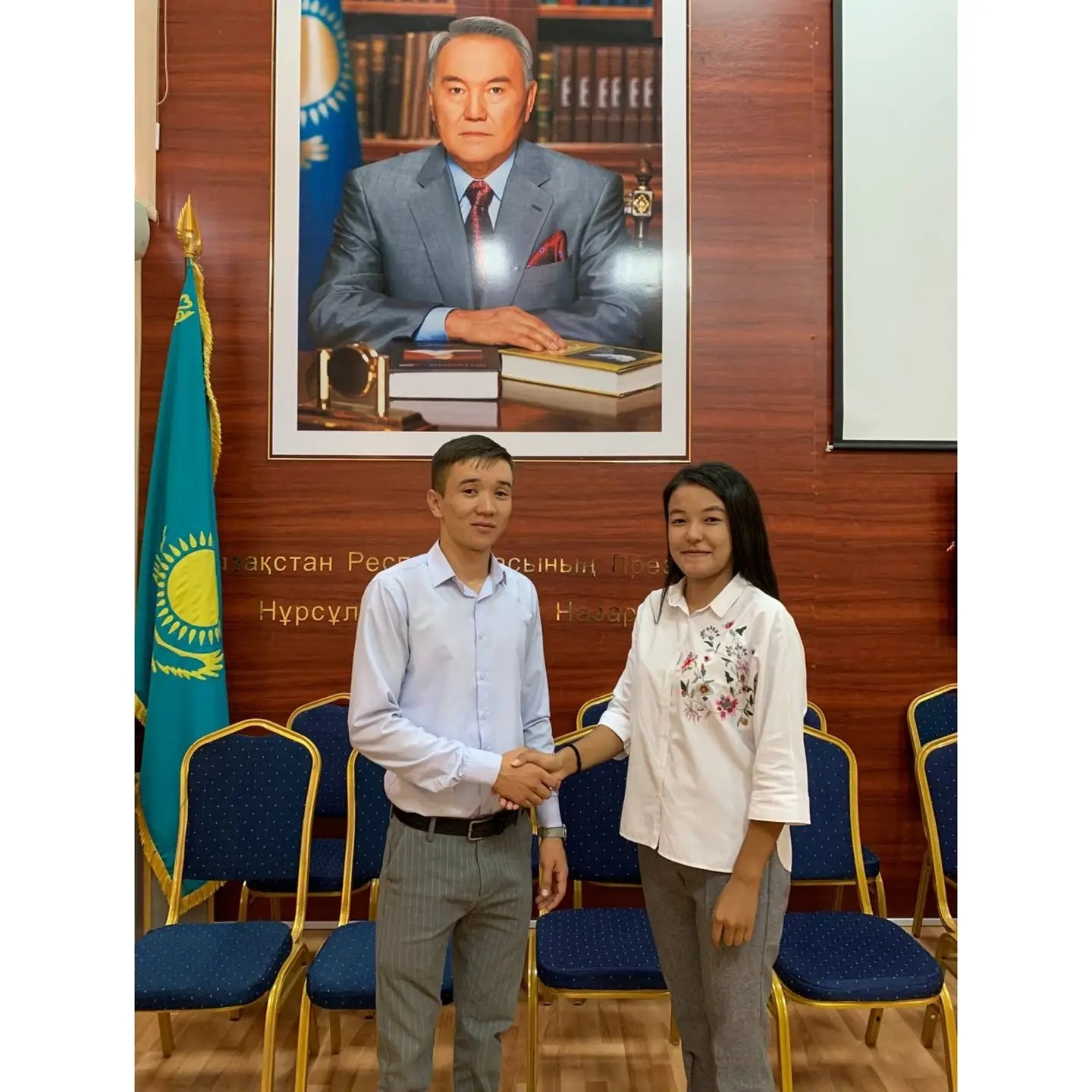 Head of the organization: Tursynbek Zhanerke Nurzhanovna
Goal:
Increasing the number of young people who support the policies of the head of state and the Nur Otan party.
You can use us to:
You can find new and reliable friends;

You can improve your cultural and professional level

You can contribute to the development of patriotism in our country;

You can spend your student life both interesting and unusual;

You can buy practice for your life and future work;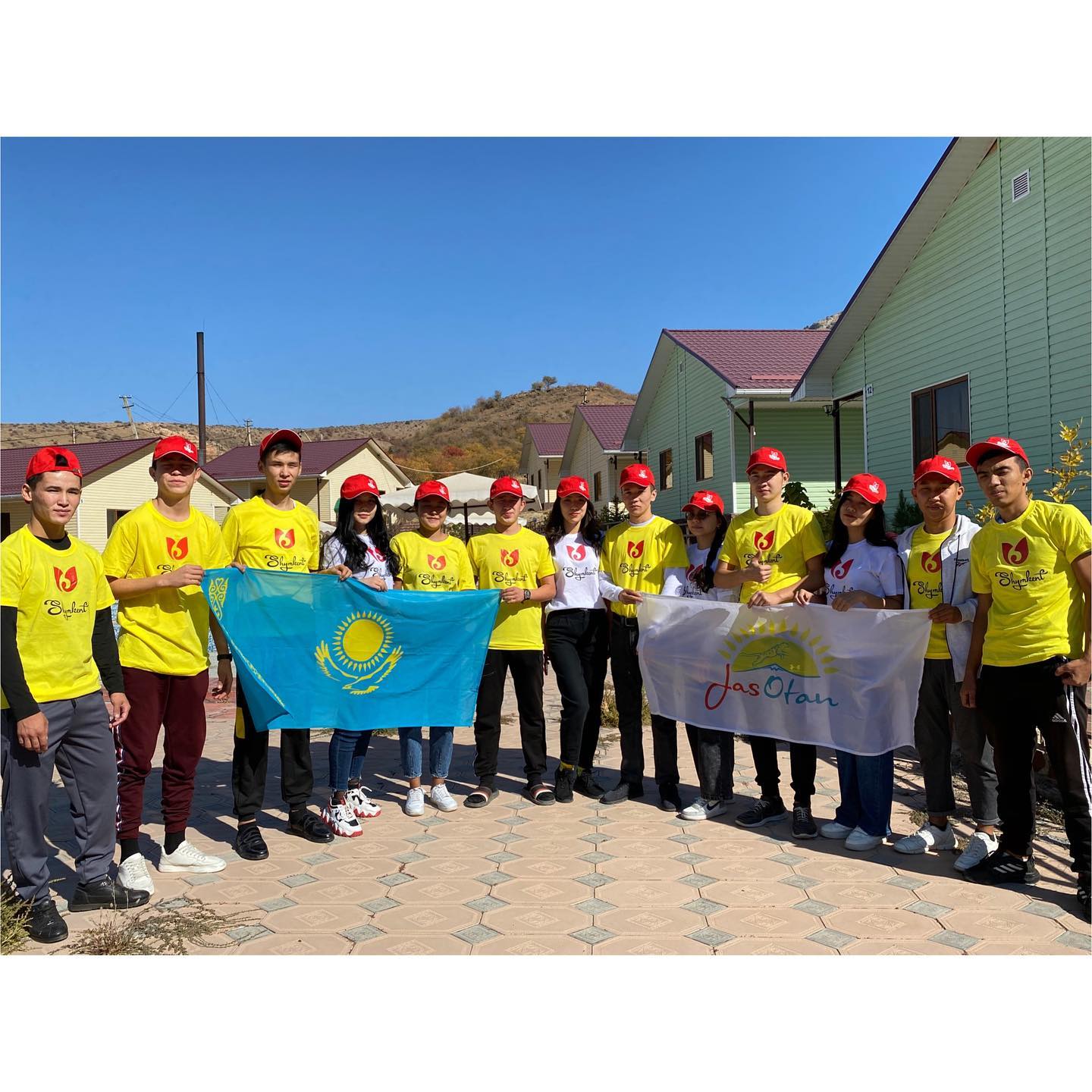 Goal of MK " Zhas Otan " :
The purpose of "Zhas Otan" MC is to create socio - economic, political and other conditions for the comprehensive development of the youth of the Republic of Kazakhstan and increase their intellectual and real potential, social status and economic status, political, legal, environmental and culture;

MK "Zhas Otan" - its activities among young people who actively pursue the policy of the "Nur Otan" party are aimed at forming support for the youth policy of the head of state and the "Nur Otan" party";

By establishing a solid Foundation of the established state, and further strengthen the unity and harmony of our people;

Our current goal is to create a powerful middle class, which is the basis of a stable economy and socio-political stability.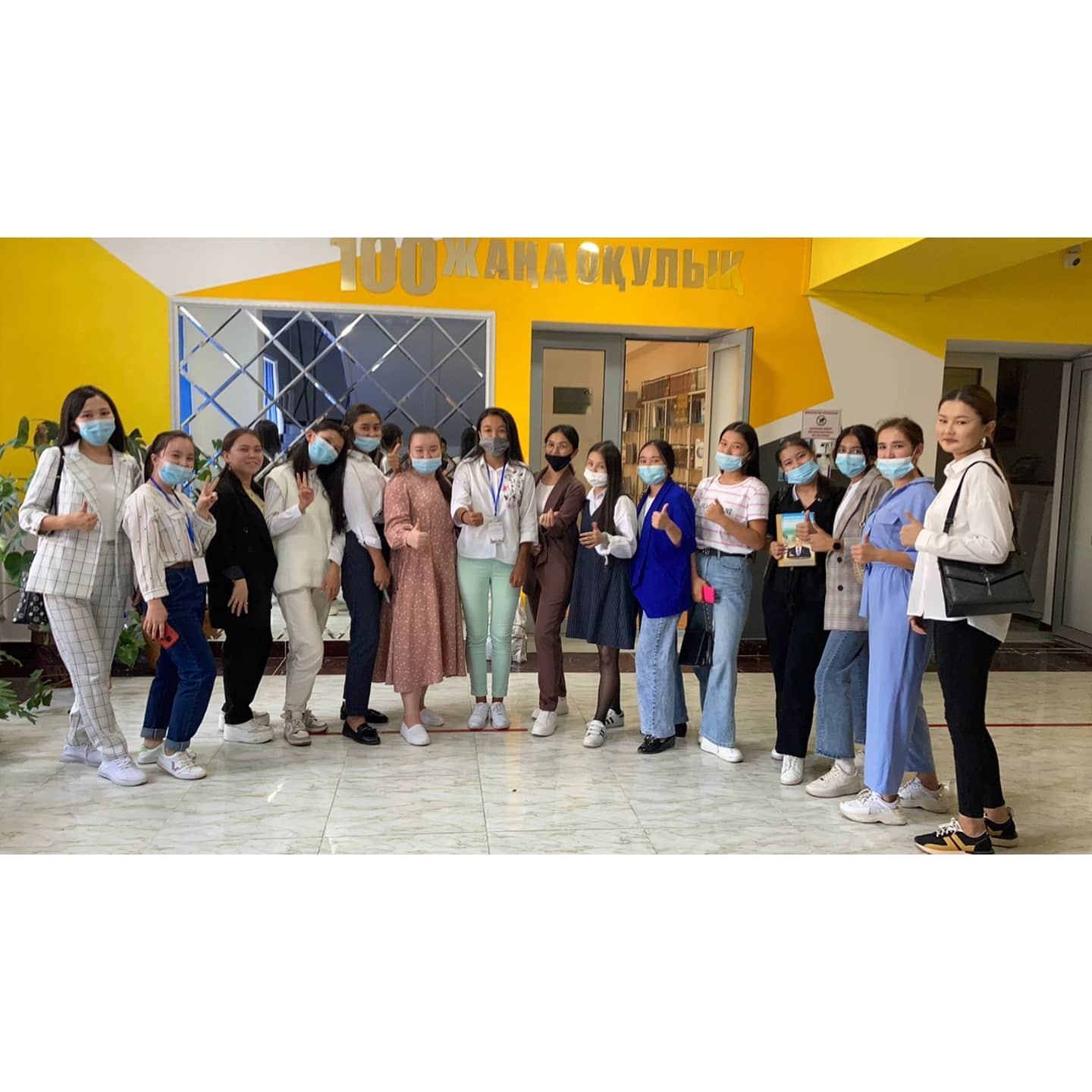 Tasks of the Zhas Otan MC :
Cooperation with youth organizations and civil society institutions in other countries and conclusion of relevant agreements;

Nomination of candidates for Deputies of the Parliament of the Republic of Kazakhstan, local and self-government bodies;

Conducting and participating in events aimed at maintaining and strengthening socio-political stability, interethnic and interfaith harmony in the Republic;

Implementation of the program documents of the Nur Otan party and the Zhas Otan MC, socio-economic reforms, cooperation with all youth organizations that contribute to strengthening stability in society;

Active participation in the development, development, approval and implementation of youth programs, socially significant projects in the field of youth policy;

Organization of mass cultural, sports, charity and other events aimed at the development of the children's and youth movement in the country;

Participation in the organization of agitation and propaganda work in various areas of activity of the Nur Otan party and the Zhas Otan MC.